The JFA Institute, an external criminal justice research group, recommended that the county remove one or two floors of the tower to contain costs, but many of these proposals resulted in a significant reduction in capacity. These options would have between 666 and 842 beds.
But one option is abandoning renovations to the public security building and removing two floors of the new tower for a total of 842 beds and $ 138 million.
Based on an analysis of past, present and future prison population levels, JFA said the county likely needs 876 beds.
Parisi's "hybrid" options also eliminate public safety building upgrades, but retain more floors in the tower to increase capacity.
The first is for a six story tower with 904 beds and no renovations. Parisi said "it's entirely possible" that the design could be funded from the project's existing $ 148 million budget, according to projections by developer, Mead & Hunt. If this is true, the county council would only need a simple majority vote to approve a change order for the design work.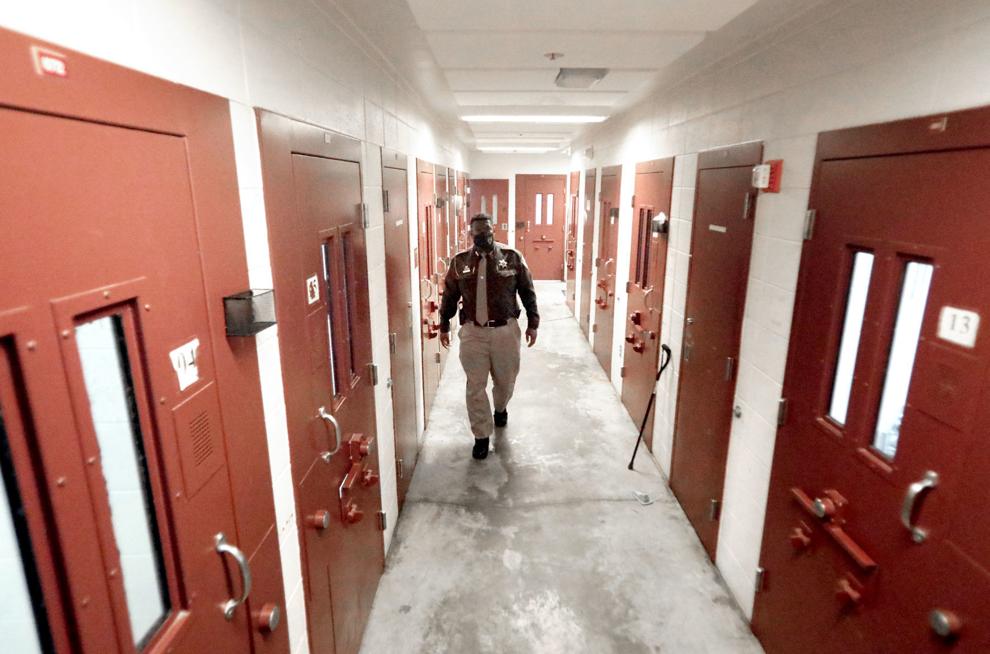 The second option maintains the seven-story tower and removes the renovations, for 1,034 beds – larger than the 1,013-bed capacity of the current three prisons combined – at a price of around $ 155 million, Parisi said.
This would require the county council to authorize more borrowing for the project, which would require either a three-quarters majority vote of the council or a referendum.